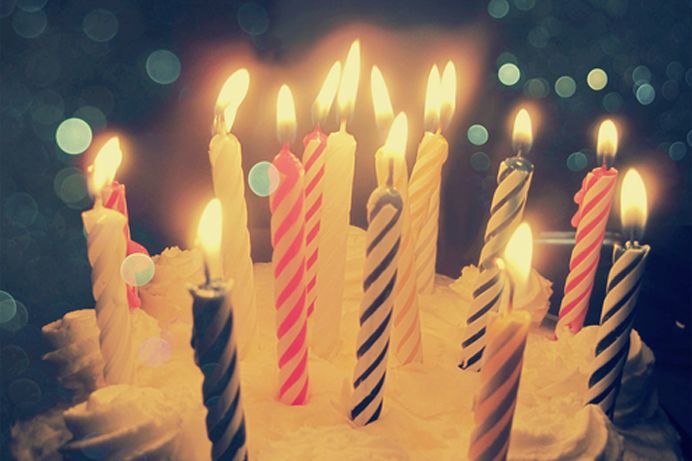 It's almost my birthday! September 17th i am turning 23 years old. Time to get out the anti aging creams and turn into a crazy old cat lady. No just kidding, i don't have wrinkles yet and i'm already crazy with cats. But, what did i wish for for my birthday?
Lees verder →
Wait, what? Silke made ANOTHER blog post about nails?! And with this many colors? No way?! YES WAY! And it's a very fun one too because i actually used all of the colors. Yep. I'm kinda liking my nails.
Lees verder →
After my review of the In The Nude palette i had to make a look with it! It was a bit harder for me since this palette has much warmer colors than In The Buff. I prefer cooler shades on my skin tone, but i had to make it work. And it worked out pretty well, all because of a silver eyeliner i had laying around. Again, it isn't a natural look because i want to show what other things you can create with a nude palette.
Lees verder →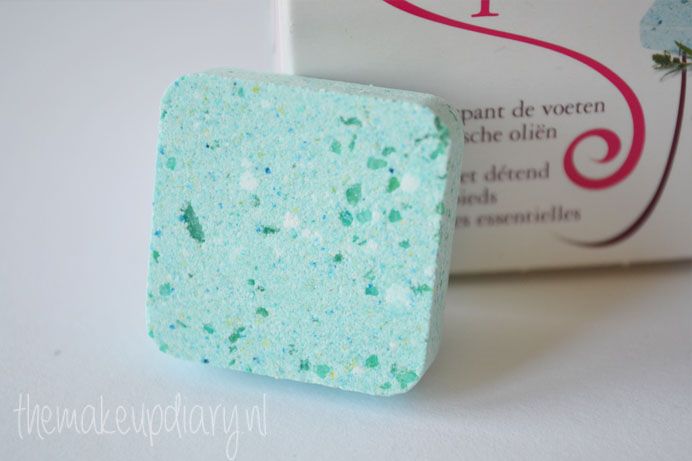 A few weeks ago i wrote about the callus cream by Kruidvat and told you that there would come a review on foot tabs. I've used those a couple of time and if i could i would be soaking my feet in it every single day.
Lees verder →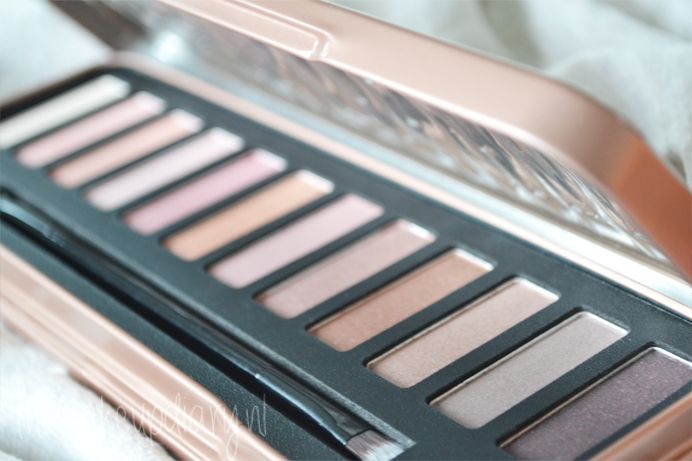 A little while ago i reviewed the W7 In The Buff palette and now it is time for In The Nude. Another palette with neutral colors, only this time it's more of a warm shades palette.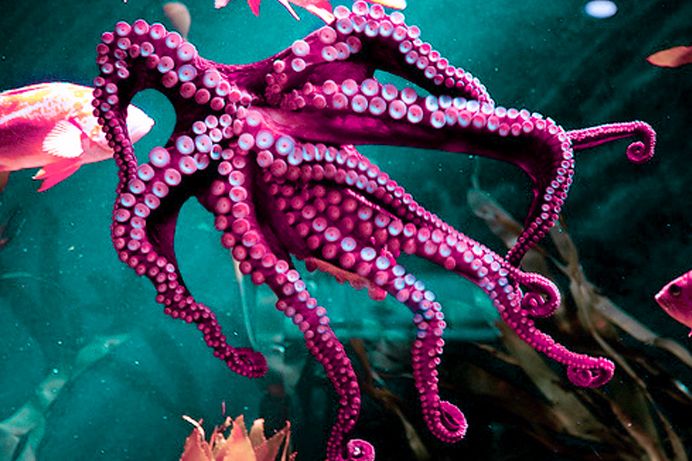 I get my inspiration for looks out of everything. And by everything i do mean EVERYTHING. A bird in the yard, a song i hear on the radio, flowers, vacation, memories, pictures.. When i see something i like, i sort of translate it in my head to a makeup look. So here are some great pictures i keep on my computer for inspirational reference. They are all found on various websites that i don't remember, so if you have a source, please let me know so i can add it to the pic.
Lees verder →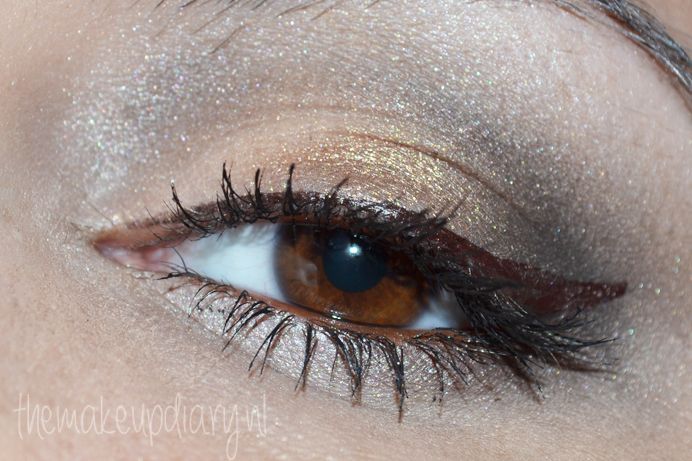 When i reviewed the In The Buff palette by W7 i couldn't wait to play with all the colors. I wanted to make a look with it, but not one that you would expect. Since it is a nude palette most people expect it to be a bit boring or too natural, but you can do a lot of different things with it as well.