I thought it was time for a personal update. I haven't been spending a lot of time on my blog lately because i have been very sick for a long time. But i had to share this good news with you. Dennis and i are getting married! We are engaged.

Continue reading →
The month of pumpkins, haunted houses and all things creepy has come to an end. We are getting closer to Christmas trees, gifts, hot tea and fireworks. October has always been one of my favorite months, but i also love the ending of it because we are getting closer to Christmas.
Continue reading →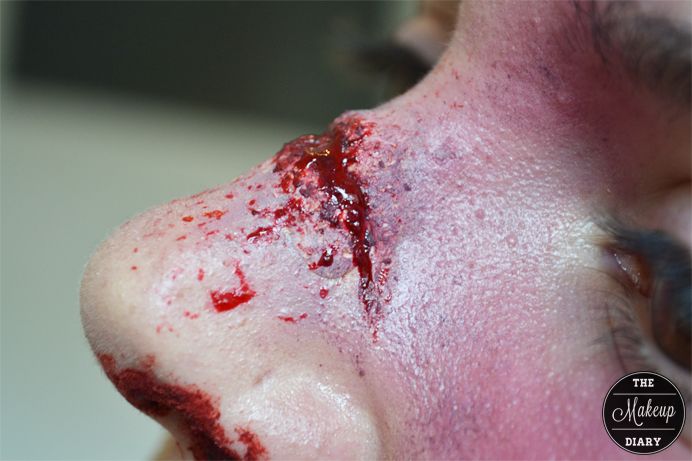 Happy Halloween! Tonight is my favorite day of the year, Halloween. I'm having a small party tonight at a friends house and tomorrow i will hide in the woods with a large group and scare the shit out of people. Don't worry, they have all signed up for that, i'm not gonna scare random people, haha. Still looking for a costume or any other thing that's Halloween related? Here's an overview of my tutorials of 2014.
Continue reading →
Creating a look where your eyes really stand out can be difficult, but not when you have the right equipment to work with. To look awake and healthy Essence came out with three new eyepencils. The Big Bright Eyes highlighter pencils.
Continue reading →
When i went to vacation in Italy, i had to but some makeup there. I didn't bought much because i had too much fun with my family, but i got my hands on this perfect cream eyeshadow. I can't remember how much i paid for it, but in several webshops i found there are sold for €12,50 each.