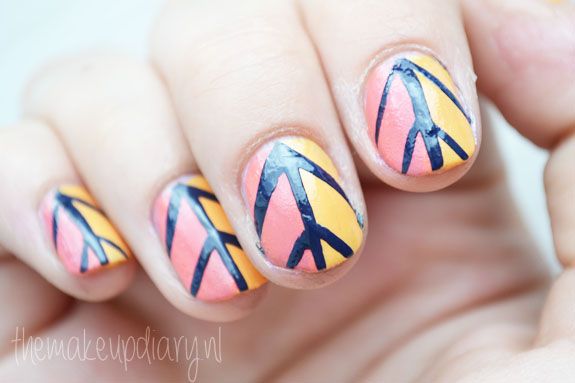 Now the summer is coming, i wanted to do a cute nail art design. I did my nails last week on a Tuesday and now, a week later on a monday, they are still perfect! I went on a short trip with Dennis to celebrate our 4 year anniversary and we walked and climb mountains a lot. So it's a miracle that my nail art is still looking good!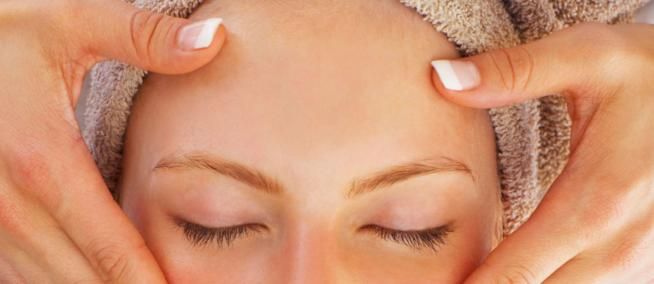 The first step to a great look is a good base. An artist can't create a work of art without a beautiful, clean canvas to work on, and that's exactly how you should think of your skin. It's the canvas you have to work on and it needs to be perfect before you start. It needn't be expensive getting perfectly cleansed skin, and there are better options than just a quick shower. Why not try something a little different? Now you can even visit to a sauna with discount vouchers and it's a great way to really deep cleanse your skin. The heat opens up your pores and you can add different herbs to the steam to really cleanse and tone. The cool showers make you feel revitalised and close the pores. Now you have the perfect base to try some new beauty products and treatments.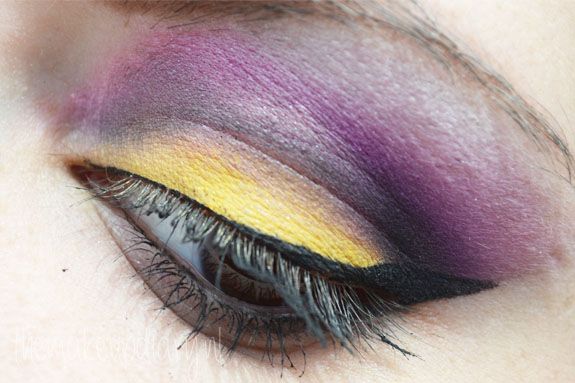 I know, i know, another post with a look.. But i loved this one so much that i really wanted to share it with you. For a long time i wanted to combine the colors yellow and purple and this time it finally worked out the way i wanted! So i had to post the pictures!
Lees verder →
My story can be triggering for some. All negative and offensive comments are being removed. 
If you follow me on instagram you've probably already seen the pictures of my new tattoo. Exactly a week ago i had my appointment at moose tattoo in Rotterdam to get some fresh ink. Lees verder →
It has been a while since i posted here, but i wanted to share this look with you. It's a look i where often when i want to do quick makeup and it's really simple to make.
Lees verder →
I decided it was time for a new look with some colors i never use. And that color is blue. I almost never use it, because i don't like it with the color of my skin. But the look i created today fits quite well with my skin tone.
Lees verder →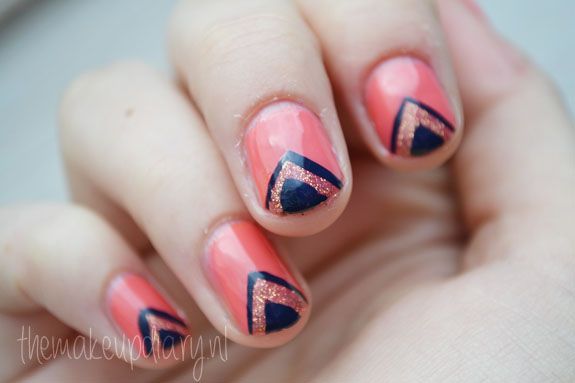 I am a bit more into nail art lately since i found out about stripers. I find them easy to work with and you can make super simple designs with them, even if you're not a pro like me. Normally i suck at painting my nails and everything looks messy, but with this easy design i had awesome nails in a minute!
Lees verder →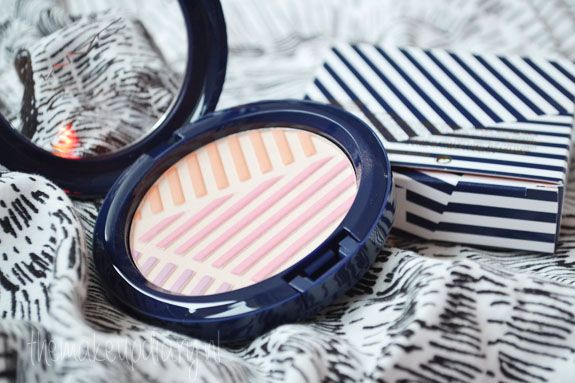 I know this powder is from a limited edition by MAC from almost a year ago, but i recently purchased it and i thought it would be nice to review it. If you ever plan a visit to Rotterdam, make sure to visit the store called 'parfum star' at 'de Hoogstraat'. I found this powder there and it only costed me €15,-.
Lees verder →