I'm sorry that this post is so late, i didn't had the time (or energy) to work on my blog. Today i'm feeling a bit better so i wanted to give an update on the previous month. Is it just me or was it still Christmas a week ago? Time is flying by, even when i'm having bad days that i spend in bed. But i don't mind.. The faster it goes the sooner it's June and the sooner we can hold our little girl. 

I know i said that i wouldn't be making a lot of pregnancy updates, but i never thought that i would be in this kind of situation.. When i found out i was pregnant i was, obviously, very happy. All of the woman in my family that i knew have had wonderful pregnancy's and i was looking forward to that. 2 weeks after my positive test i knew that my pregnancy was different than the ones they kept talking about..


My eyebrows are very important to me. That may sounds weird, but when i don't have my eyebrows on point my whole day could be screwed up. Brows define the look of your face. Everybody that pluck's their brows has made a mistake once; remember how weird that looked? I even shaved them off a couple years ago.. But now i like my brows to be full, natural and perfect. I always fill them in with powder, but i also use an eyebrow dye to define them a little bit more.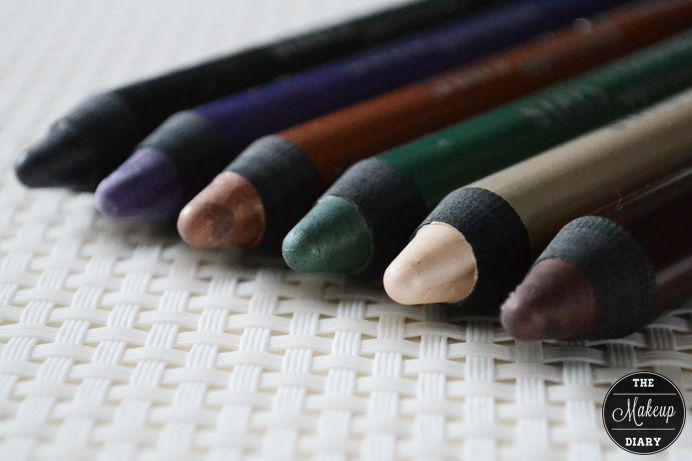 These eyepencils are in the stores for quite a while now, but i never got the change to review them. I live my NYX Jumbo Pencil in Milk and i wanted to get some more thick, pigmented eyepencils that can be used for multiple things. When they were on sale at the webshop of Kruidvat i had to get them! There are two more colors but they were both sold out and i couldn't found them in the stores.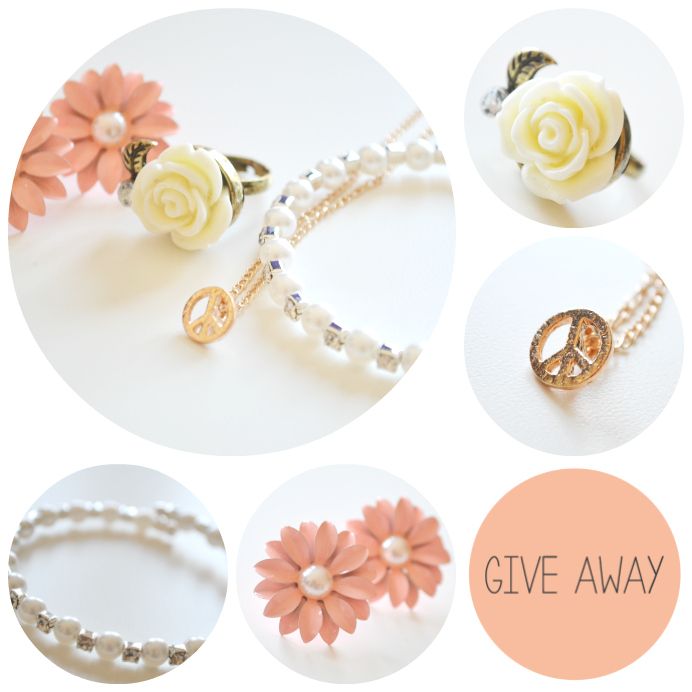 I love that the weather is getting better and it really got me into the 'spring mood'. I'm already cleaning my house like crazy, i have the windows open almost the entire day and i can't wait to see the first baby animals arrive. <3 I know that it still is a bit too soon, the first day of spring is March 20, but i want to give you guys a lovely present to get into the happy mood that i am in right now.