I have made a lot of looks in the time that i have my blog. So why not look at my favorites? Maybe you haven't seen some of those, or forgot about some. I forgot about a couple of looks as well. So why not be a granny and look at the past? 

Lees verder →
In the review for the Demak'up Expert products i've already shown this look. But i liked it too much not to create a post about it. So here it is, my take on the extreme smokey eyes off the Demak'up Facelooks campaing.
Lees verder →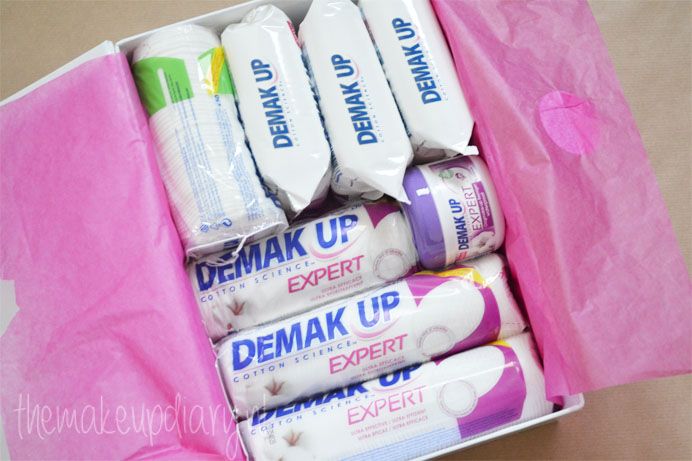 A little while ago i got the most amazing package filled with soft cotton pads, makeup wipes and remover pads. I felt like i just went to makeup removal heaven. Those products are from the new 'Expert' line by Demak'up, which will be available in stores from the 1st of June. I got the change to review all of those for you, so i did!

Lees verder →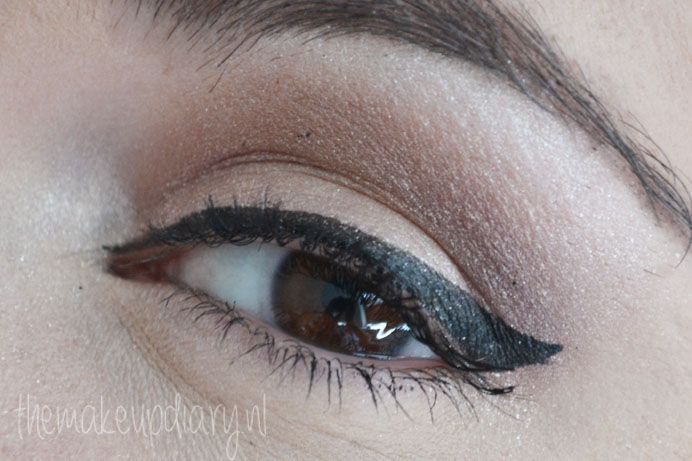 The swatches from the Most Wanted quattro looked so darn beautiful i had to make a look with it! I already used it a couple times to get some nice nude looks and i think it would be in my monthly favorites if i had those. Haha.
Lees verder →
When i'm bored i like to fill in some tags. I almost never post tag's on my blog, but i liked this one to much. Why? Because it is all about my furry little friend.

Lees verder →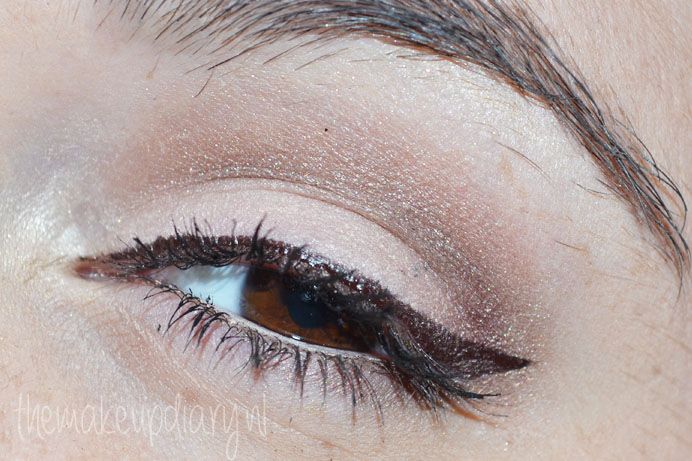 I recently posted a review on the All About Nude palette by Essence. I said i would make a look with it, so here it is! A natural look with a brown colored wing.
Lees verder →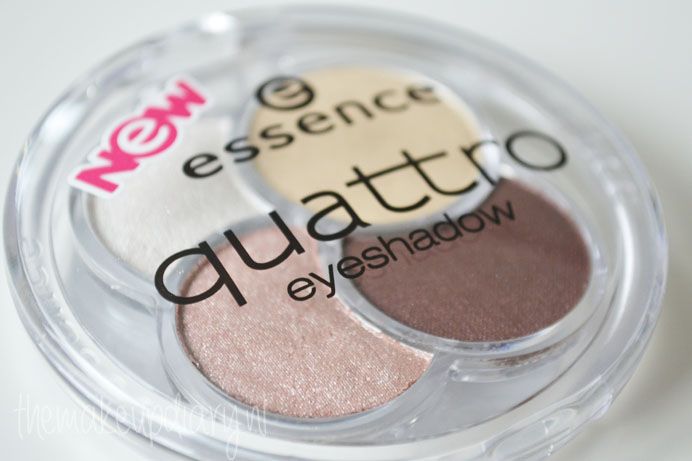 Since i also reviewed the All About Nude palette i thought i give this little quattro a chance as well. Couldn't not take it for only €2,99!. These are also nude colors, but a bit different than in the bigger palette.
Lees verder →