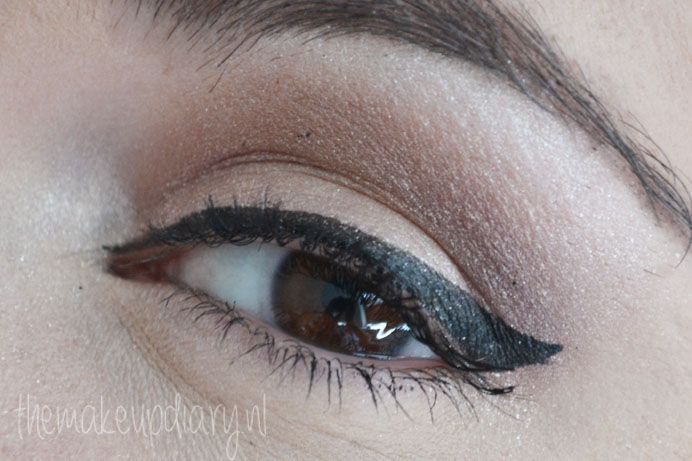 The swatches from the Most Wanted quattro looked so darn beautiful i had to make a look with it! I already used it a couple times to get some nice nude looks and i think it would be in my monthly favorites if i had those. Haha.
Lees verder →
When i'm bored i like to fill in some tags. I almost never post tag's on my blog, but i liked this one to much. Why? Because it is all about my furry little friend.

Lees verder →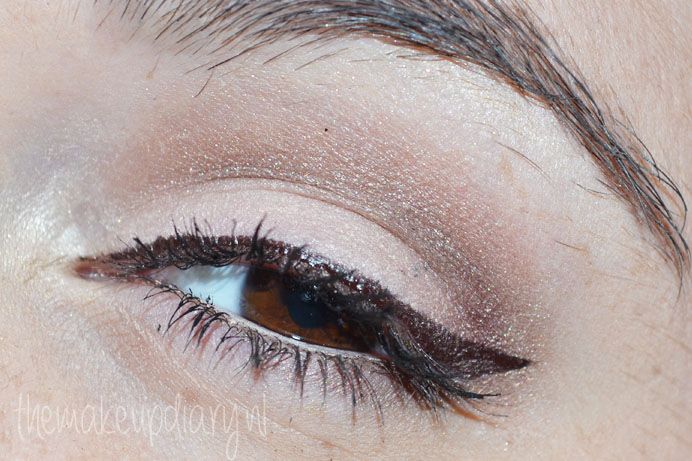 I recently posted a review on the All About Nude palette by Essence. I said i would make a look with it, so here it is! A natural look with a brown colored wing.
Lees verder →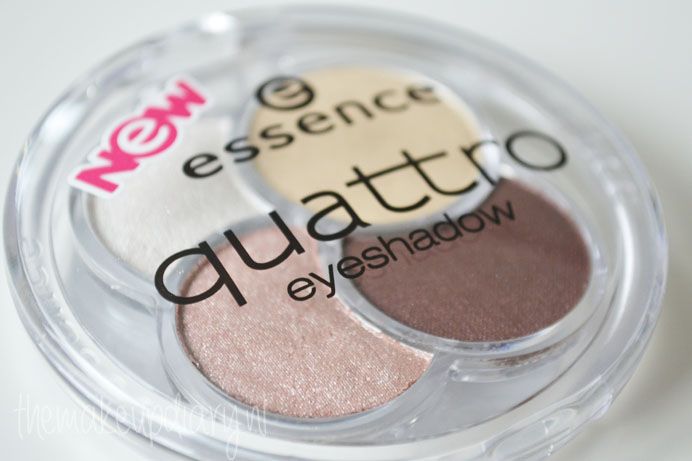 Since i also reviewed the All About Nude palette i thought i give this little quattro a chance as well. Couldn't not take it for only €2,99!. These are also nude colors, but a bit different than in the bigger palette.
Lees verder →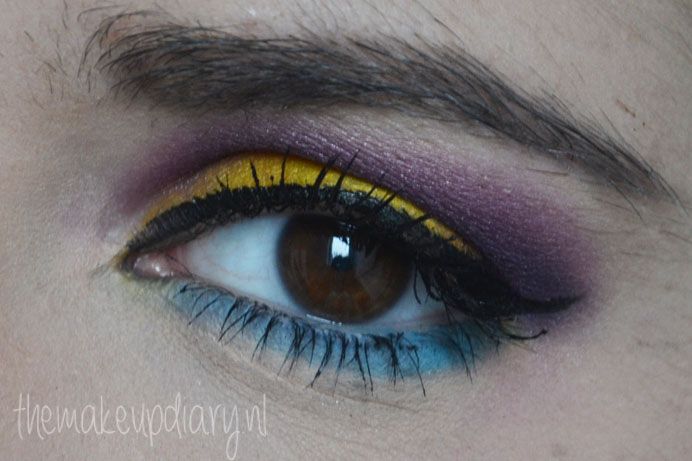 As i was looking trough all of my makeup i instantly wanted to make a colorful look. So i decided to go with my favorite combinations of all time; purple and yellow.
Lees verder →
I've missed on 2 of the 'dear diary' posts, so i thought i would combine them both into one post.

Lees verder →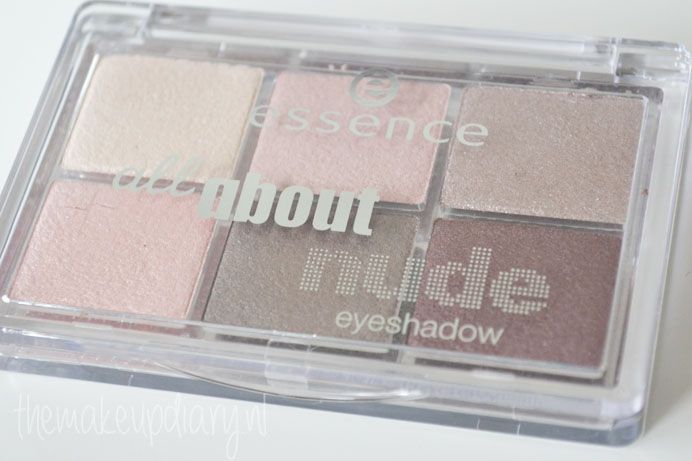 So you might have seen this one on other blogs, but i still like to review it for you. This is one of the new products by Essence and it is, what i believe, one of the best! I can't imagine a time that nude colors will get old. They are always my go to colors when i don't quite know what to wear on my eyes. The most known nude palettes are the Naked ones by UD. But Essence got up with the trend and created their budget version of a nude palette. Ladies and gents, i pretend to you All about nude.
Lees verder →