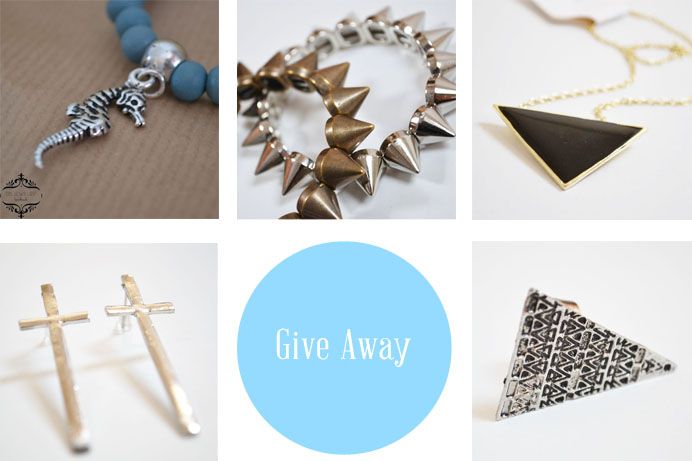 This post is a sticky. It will show up above all the other new blogposts. 
As some of you might know i've had a webshop with lot's of jewelry. Since we didn't had much time left to spend on promoting and getting the orders ready we have decided to close it. But now i am stuck with tons of products that i can't sell. So i though it would be nice to give my readers a little present.
Lees verder →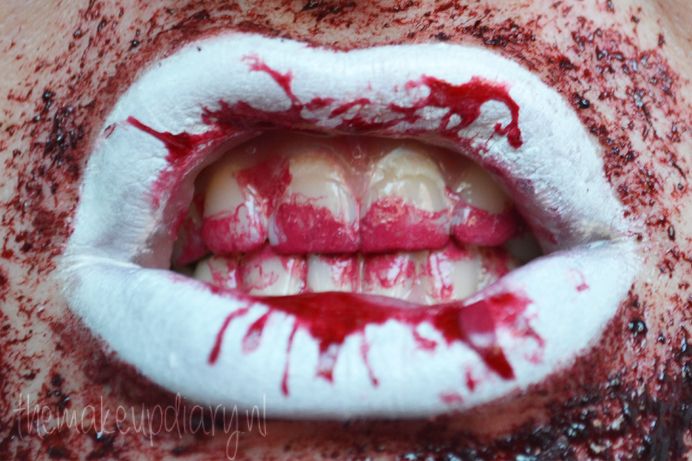 Yaaaay! I am finally feeling better and took the entire day to create some fun looks on my lips. I wanted to do different styles and i think that worked out pretty great. Click more to see all the 4 lip looks.
Lees verder →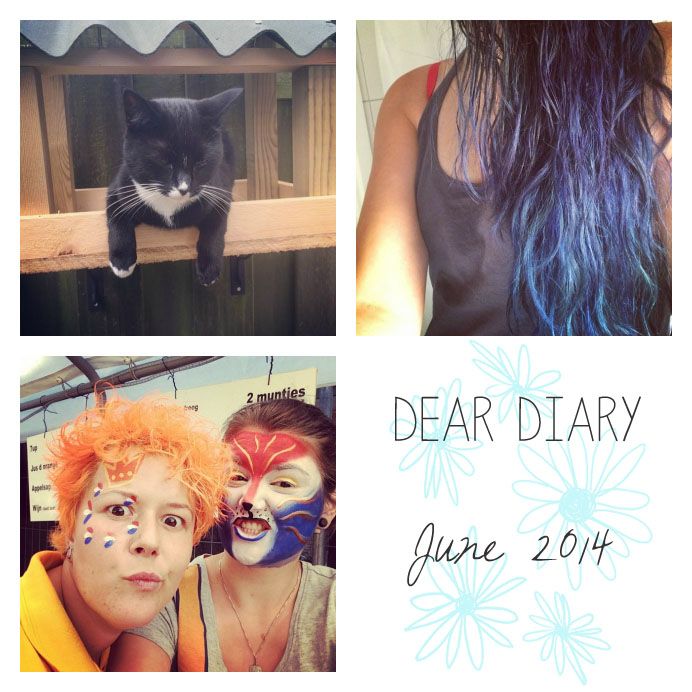 June is almost over. Today is the last day and then we are saying hello to July. For Dutch people this month was full of celebration! We are cheering for the Dutch team on the World Cup! And so did i..
Lees verder →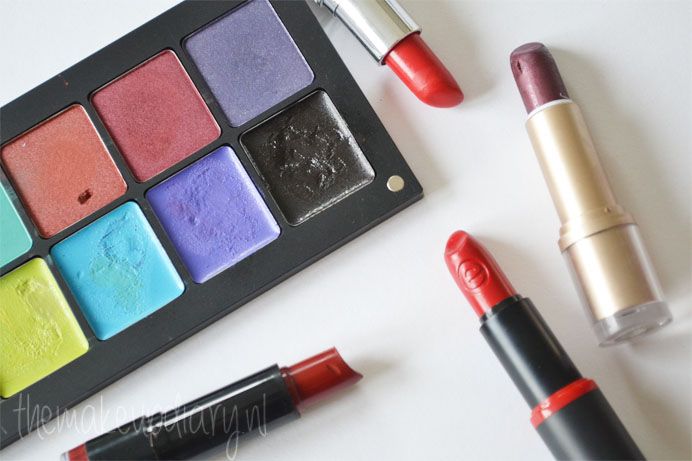 I own a lot of lipsticks and i love to use them all. It was really hard to narrow my favorites to a top 5, but i think i managed to choose the ones i get the most use out of. Most of them are dark colors, but i like to please my inner goth. Hahaha. They are listed in no particular order.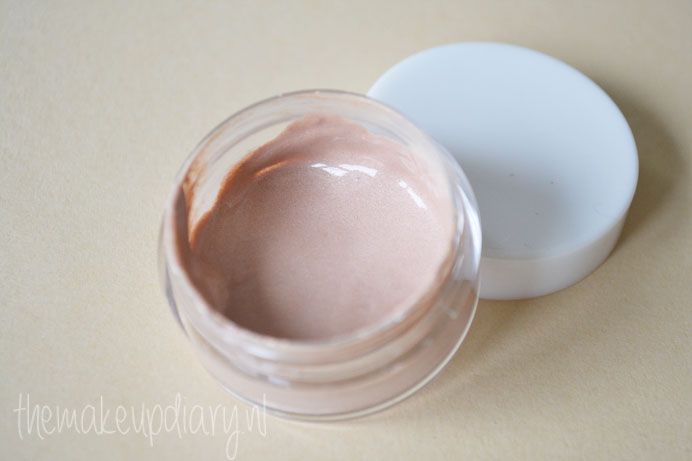 Highlighter, my favorite product when it comes to makeup. Whenever it is used on my skin or on my eyes, i don't feel complete without highlighter. I have several powdered highlighters for my face and a couple of cream ones too, but i didn't had a liquid highlighter yet. I couldn't find my perfect match in stores, so i decided to make one myself.
Lees verder →