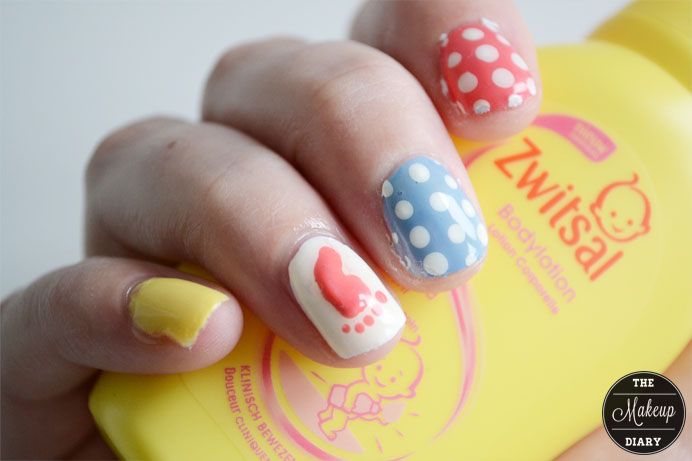 Today is the big day! We are going to announce the gender of our kiddo to the family. The original plan was to get an ultrasound but that we wouldn't know the gender yet. We were than going to a lady that makes amazing cakes to give her a note with the gender written down on it. That was supposed to be cut today, together with our family. But during the ultrasound the gender was so good in view that the woman screamed out "it's a ….!". We already know now, but it is still a surprise for our family. And to be honest, I don't mind. I would be way to nervous to wait an entire day until we'd find out, haha.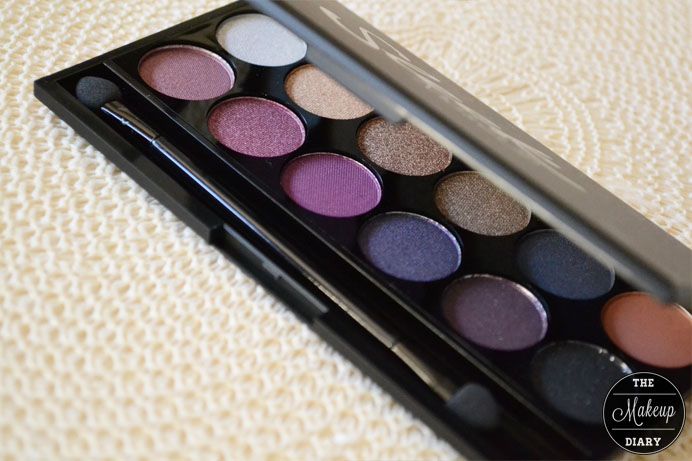 I already own a lot of Sleek eyeshadow palettes and i think i could say that it is my favorite brand when it comes to shades and quality of their products. I was looking for makeup online and then i found this gorgeous palette. I've already seen it on a lot of other blogs and i couldn't decide if i wanted it or not. But now i didn't hesitate and i quickly placed my order. And i am so very happy that i did!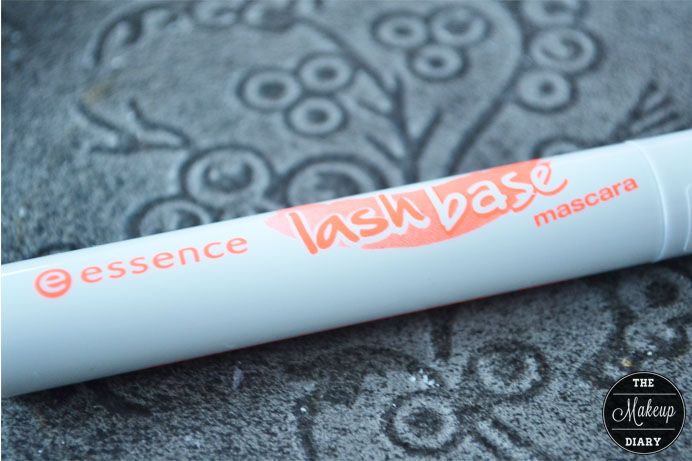 I've had this lash base for a while now and i thought some of you might be interested in a review. It's not so common to see a white mascara in the drugstores and i wanted to check out the quality and pigmentation. It is a lash base, but it would be nice if it could also work as a white mascara right?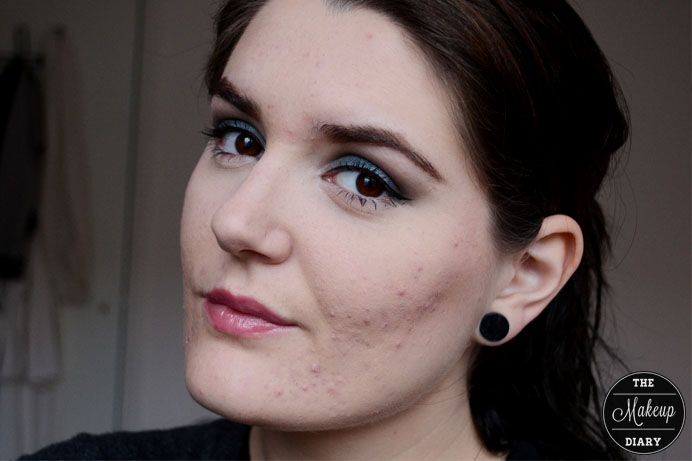 When i swatched the Makeup Revolution Hot Smoked Palette for the first time, i couldn't wait to make a look with it. It took me a little longer than i wanted since i didn't want to upload pictures while my acne was super bad, but i thought you've waited long enough. I created the look ánd made full (of acne) face pictures!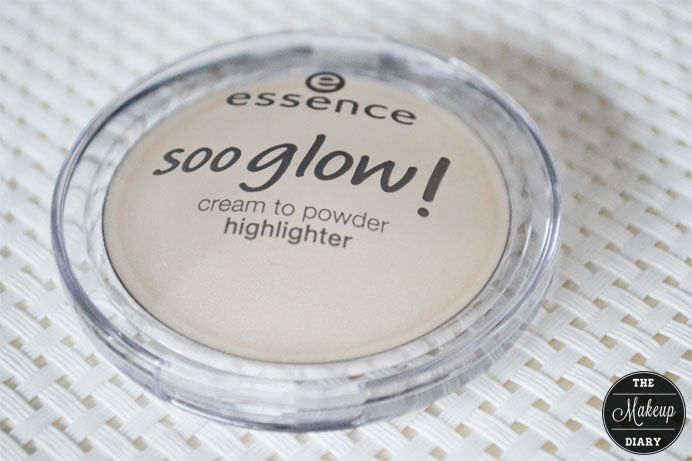 I already showed you the other Soo Glow! highlighter by Essence in my last time favorites article. I wanted to review this one since it still was untouched and i wanted to find out if i like it as much as the other shade.